I have been slave to an oppressive to do list since last connecting with you, dear readers. The spell broke with the arrival of the moving van. A whirlwind of men and blankets and dollies sucked up my worldly goods and sped off through the snow. My crumpled and well worn list, stripped of its power, lay abandoned on the counter.
I ran my finger down it one last time and stopped at item 34: bury one cat and two dogs.

What!!!
Its true. When each of our pets died we chose to keep their ashes in the house so they could continue to be part of family life. I regret this now as surely the poor things were entitled to rest in peace. Consequently we had the remains of three animals who needed a final resting place. They were all gardeners in their own way, so into the garden they went.
Riley was a border collie. Herded us on family walks. Ate raspberries straight from the bush. Loved walks down by the river. Dumpster dived in the alley the minute the gate was left open.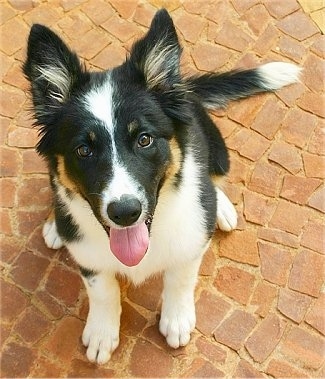 Muffin supervised from the fence. Mouse catcher extraordinaire. When our neighbours moved in they were over run with mice and invited Muffin over for lunch on many occasions. Not grateful enough to have her remains buried on their property, where may I point out she spent many hours ridding you of your rodent problem. Apparently asking, "May I bury my dead cat in your yard" is not socially acceptable.

Bindi was our last baby. She loved gardening. It was her job to kill the weeds as we pulled them up and threw them behind us. It was our job after a long day in the garden, back aching, to gather up said weeds liberally distributed across the entire yard. She was always up for a discussion on the merits of a plant, mulching or garden design. In garden disputes she could be counted on to mediate in my favour.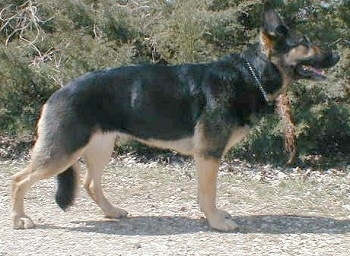 I'm leaving with happy memories of hours spent talking to these guys as I gardened. Up by the fence and the raspberry bushes and roses they rest. It may not be the cemetery below but it is perfect for them.