Recently, I was the recipient of a give away from Lesa at
Percolating Today
. It arrived in a sunny yellow box, so I knew it was a gift of sunshine.
The book is a collection of garden essays by women writers. The type of book where the writing is so good it makes your toes curl.
Accompanying it was a note book and coloured pens. Note books are my lifeline, I always have one at hand for jotting down ideas, or websites or yes, I admit it, snippets of overheard conversations.
I really hoped to get the tin. It is similar to one we had on our kitchen counter for years, the poor thing was worn out and didn't make it into a packing box. I am so happy to have a replacement.
The tin was all I thought I was winning. Everything else was a complete surprise. Lesa must have ESP. It's as if we shared a lifetime of hopes and dreams and secrets of the heart.
Lesa has the gift of writing as if you really are sat across from her, drinking coffee, in her farmhouse kitchen.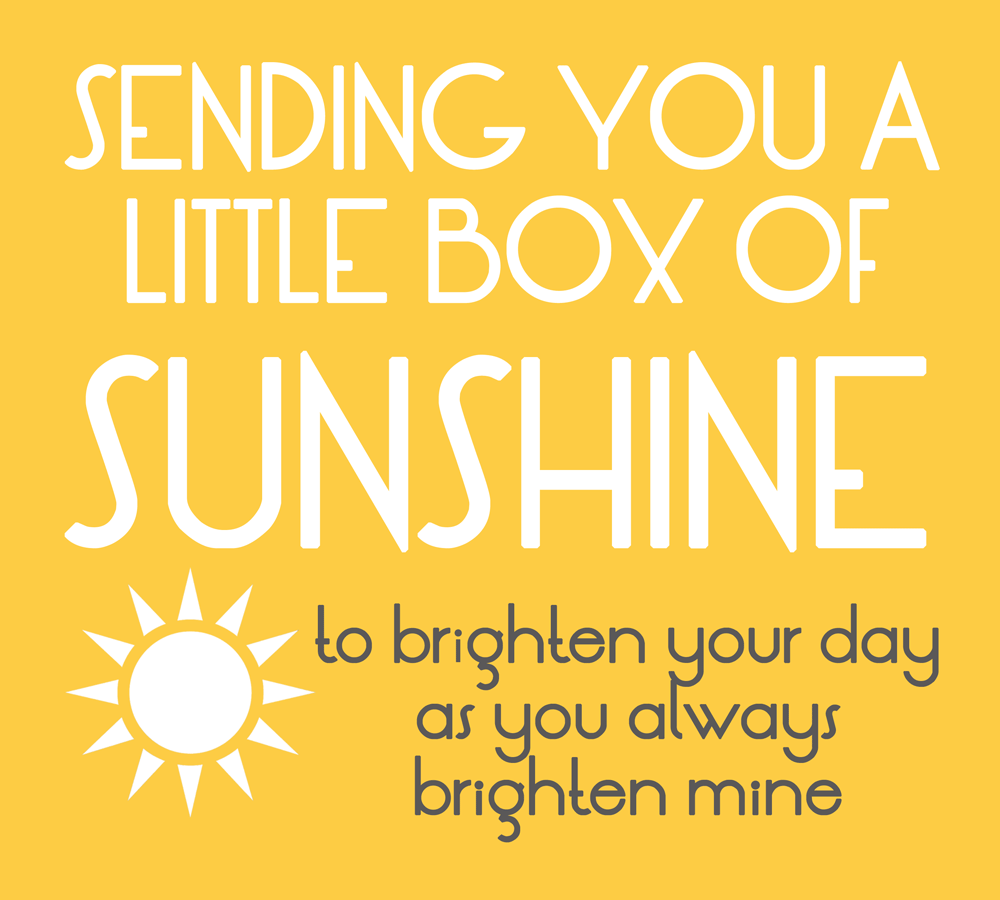 Do you have family and friends who are incredibly special to you? How about making up a little box of sunshine for them? What kind of box would you make?