Tuesday was one meeting after another. Friends of the Library was up first. War room, I mean planning, for our Earth Day event. We are having a Bookcycle party. Demonstrating how to turn old books into art. A hugely talented artist is donating her time to lead a drop in collage party. We will have art made from old books on the walls, handouts on resources, and a display of "how to" books from the library. When I say collage just take a look at this piece by our artist Rita. It was recently featured in an international exhibition in New Zealand.
Rita Rasmussen's, Sometimes I Dream of Freedom
I can't wait to get my little gluey hands in action.
We do pretty well at recycling paper around here but it is trucked a hundred kilometres south for processing which isn't so great. This reminds me of something I learnt at wormi culture. Carol, the presenter, showed us how she put milk cartons and litre juice boxes into the mix. After four months all that was left was the plastic spout from the juice box and a thin, transparent waxy coating from the milk carton. Much, much less to go on the truck and more to go in the garden.
After the meeting I zipped over to the garden centre to pick up a prize for one lucky reader of the garden club blog. The budget was a staggering 10 bucks. I got a nice pot of spring heather, $12 with tax. The overspend will probably put an end to my shopping privileges.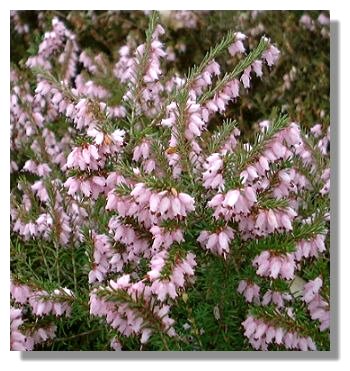 Back home for a quick supper, then on the long and winding road again, for the regular meeting of garden club. The place was packed because of the upset over the C18 bill. In fact, apart from a petition, there wasn't time for much discussion as the programme was already set. Next post I'll go over some of the good stuff I learned from the guest speakers. One little teaser tip-growing potatoes in pots. So much easier to slide your fingers under the dirt to see if anything is down there. If there is, take a few baby ones and the others will continue growing.