There is nothing quite like a sunny morning for guys to gather for a septic inspection.
Just one of the many due diligence activities before sealing the deal on our new property.
Much more fun was the family get together to celebrate the engagement of our son D. to the lovely and fabulous M. Although the 'kids" are high powered young executives , they both come from good farming stock, which bodes well as far as I'm concerned.
We had a lovely evening at M's family farm.
Bubbly and scrumptious strawberry shortcake were on the menu.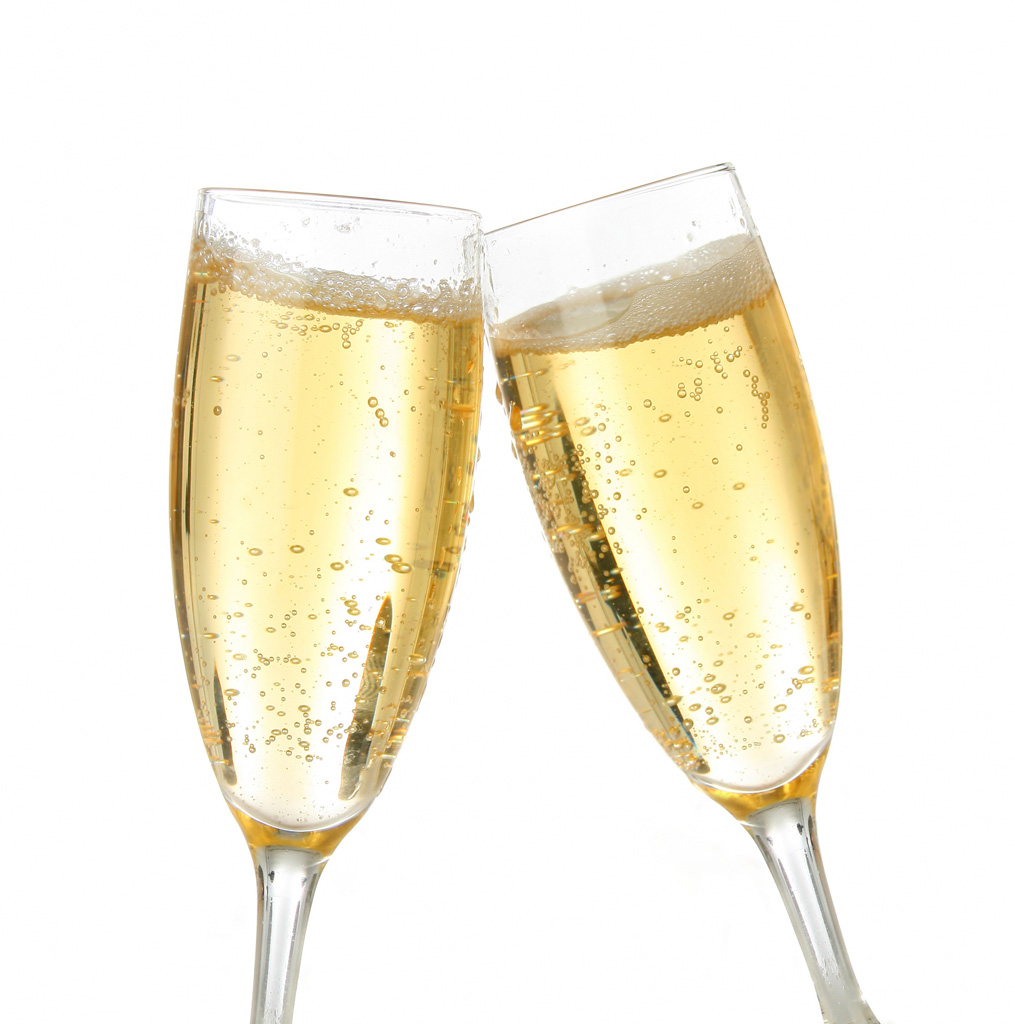 D's English farming heritage: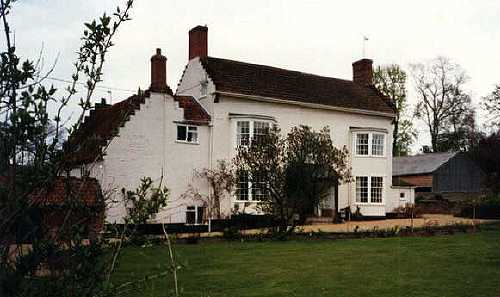 Old Hall, Ringsfield
M's ranching roots:
The family ranch 1941
The scenery may be different but the values are the same.
Grandma Helen, who we met for the first time, and I, are both interested in family history. I look forward to many hours of pouring over photographs and listening to fascinating tales about the golden age of ranching.